Periodontist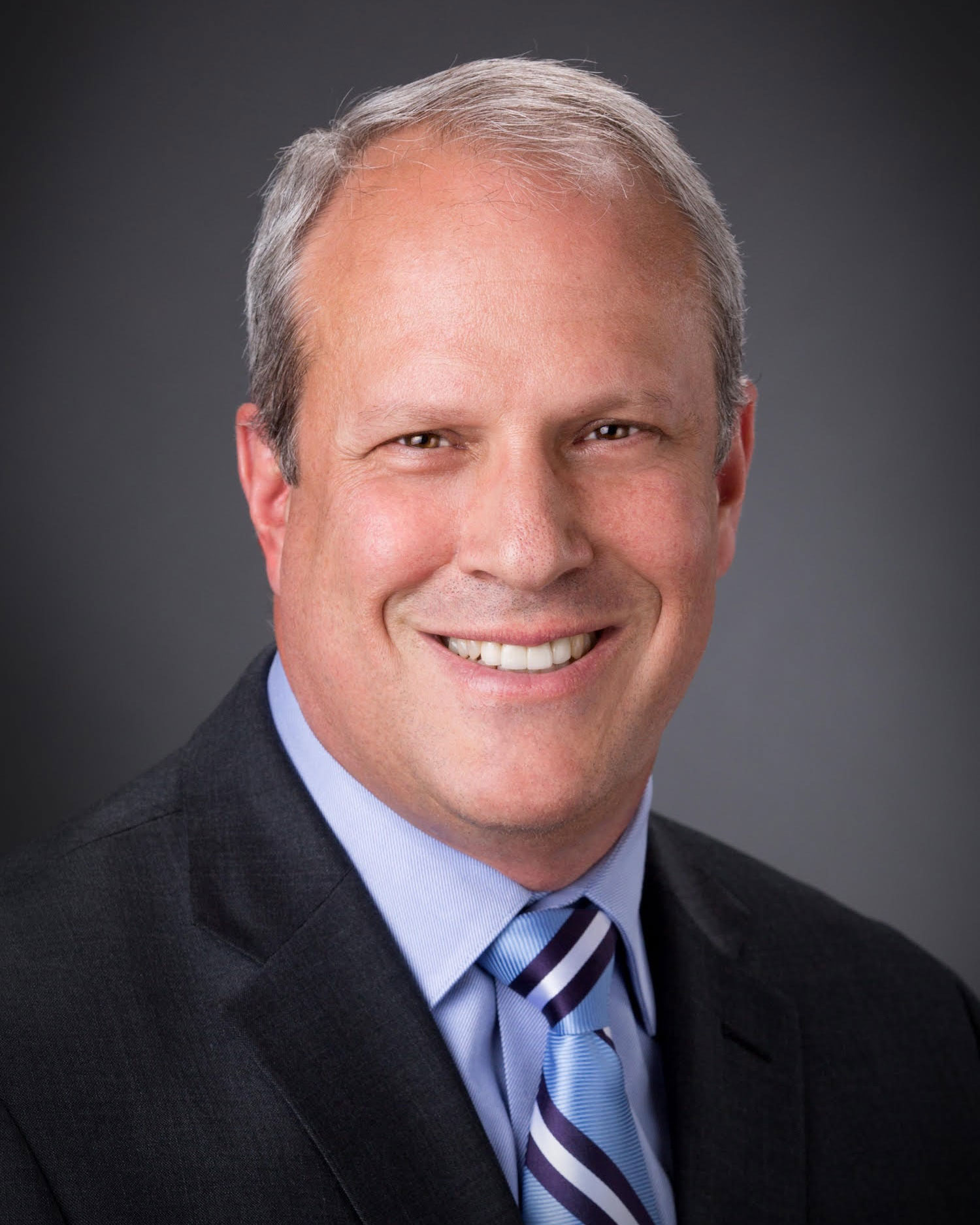 Dr. Peter Shatz is a world renowned Periodontist who trains dentists nationally and internationally in the areas of periodontal care, dental implants and guided tissue regeneration. He enjoys getting to know his patients, treating them like family and building strong relationships. The overall oral health of his patients is his top priority, communicating with his patients in a relatable way so they are comfortable with treatment and know what to expect.
General Dentist For nearly 45 years, Dr. Larry Grant has been a dedicated member of the medical community, building strong and courteous relationships with his patients. He has a reputation of taking care of people, listening to them, talking with them and being honest with them. All these things make Dr. Grant a popular and trusted dentist in his community.
General Dentist Dr. Matthew Owens specializes in general dentistry by helping patients with restorations, extractions, and crowns and bridges.
Nelson Conger, DDS
General Dentist
Melissa Davis, RDH
Hygienist
Velvet Holbert, RDH
Hygienist
Tina McLendon, RDH
Hygienist