Posted under:
General
Posted on: January 4, 2016
Your Action Plan for a Worry-free Tooth Extraction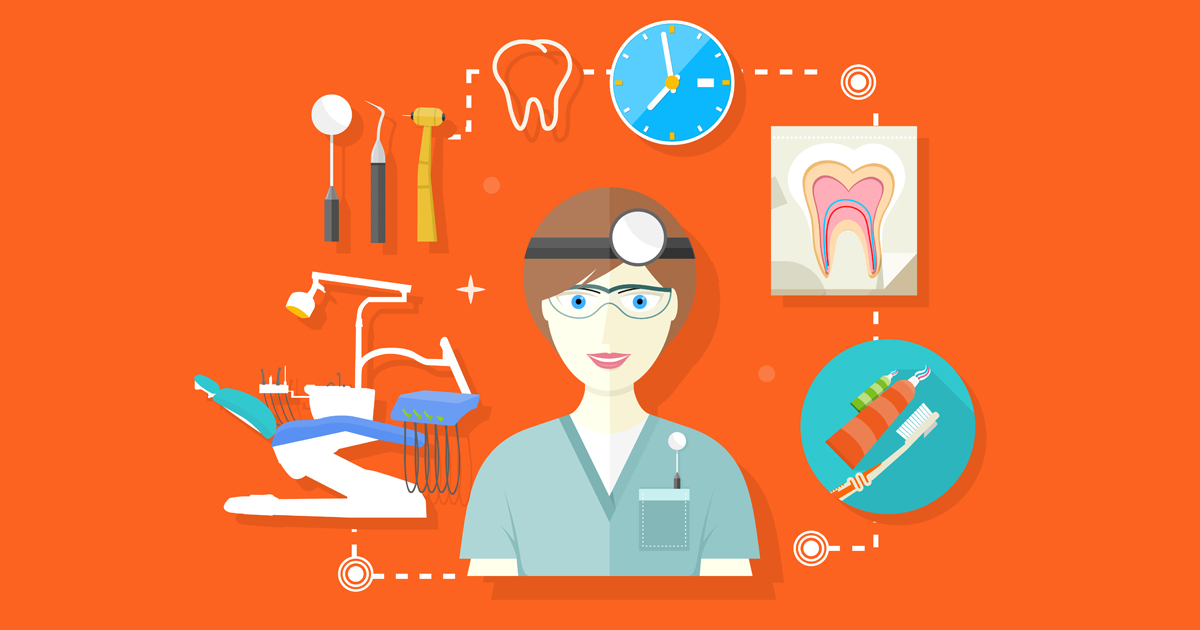 When it comes to tooth extraction, you may not know what to do or what to expect. Soak in these facts on what you can do to make yours a rapid recovery.
Giving your Dentist all the Facts Before your Procedure
While a tooth extraction is a very safe procedure, some people have an increased risk of complications due to special medical circumstances. Before your dentist begins pulling teeth, make sure he's aware of your complete medical history, any pre-existing conditions, and all of the medications and supplements you currently take. This will allow the dentist to take the proper precautions and prescribe the ideal aftercare.
When the Extraction is Complete
Once the dentist has finished pulling teeth, he will pack a gauze pad into the tooth socket and have you bite down on it to both stop the bleeding and form a protective blood clot that will allow the wound to heal. If the blood clot breaks during the healing process, it can be extremely painful and dangerous, so call your dentist immediately to get the proper toothache relief.
The Rules of Recovery
After your tooth extraction, you will be sent home to recover. It typically takes about a week until you can resume your normal activities. Follow these helpful hints to ease any discomfort and expedite your recovery:
Relax for at least 24 hours after the procedure.
Reduce your activity for the next two days.
Take painkillers as prescribed for toothache relief.
Apply ice to the affected area immediately after the procedure to reduce swelling and continue this treatment throughout your recovery for about 10 minutes at a time.
Do not rinse your mouth or spit for 24 hours after the extraction to avoid disturbing the blood clot.
After 24 hours, rinse with your mouth with warm salt water.
Do not drink from a straw for at least a day following the procedure.
Eat soft foods, slowly adding solid foods as you heal.
When lying down, prop your head with pillows.
Brush and floss your teeth as usual, but avoid the extraction site.
To learn about our family dentistry practice in Dalton, call today at or make an appointment.
offers affordable family dentistry and gentle, compassionate dental care in Dalton. Our office is conveniently located with extended hours to meet your needs. At , we provide most dental services, from basic preventative care and general dentistry to specialized procedures and complete dental reconstruction. We accept most dental insurance plans and offer affordable financial solutions for any budget. Patient satisfaction is our top priority and we strive to provide the exceptional, affordable dental care and personal touch that lead to lasting relationships. A smiling patient is our greatest reward and we look forward to keeping those smiles healthy, beautiful, and bright. Discover an affordable dentist who truly cares at .