Posted under:
General
Posted on: July 4, 2016
Top Treatments for Halitosis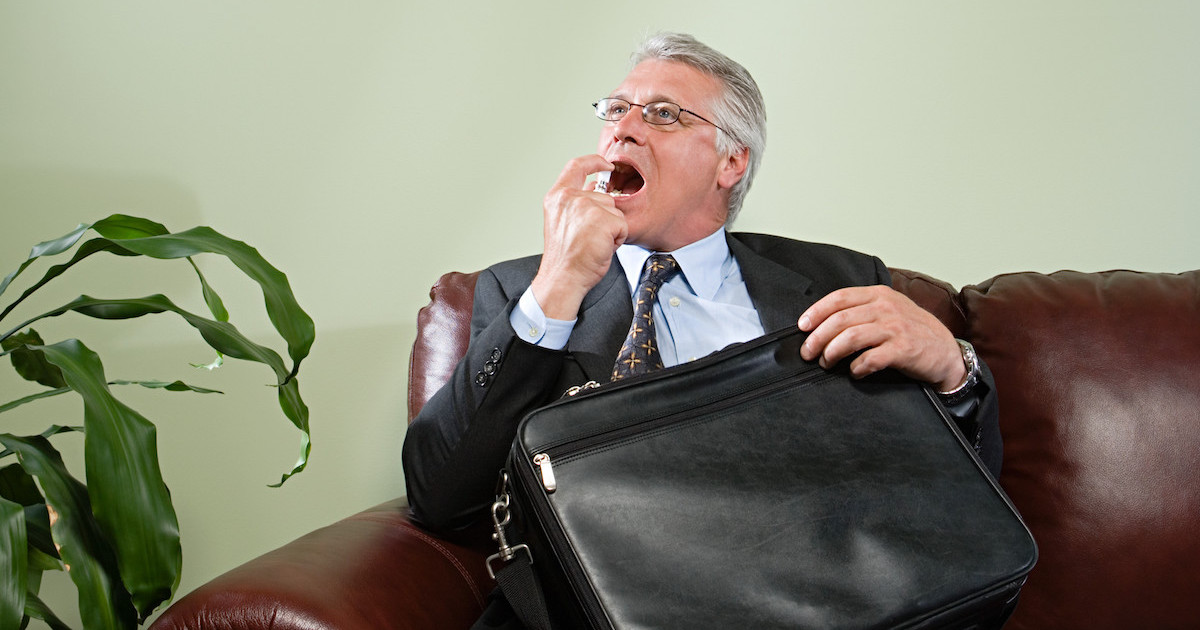 The clinical name for bad breath is halitosis, but no matter what you call it, it's a major concern for many. Discover how easy it is to treat or prevent the problem.
Bad Oral Hygiene Can Cause Bad Breath
According to family dentistry specialists, halitosis is usually caused by odor-inducing bacteria that's built up on your teeth, gums, and tongue. It's often found in people who suffer from gum disease, because the condition causes deep spaces between your teeth and gums, which tends to trap food particles. Over time, this food attracts bacteria and leads to very bad breath. The way to avoid both bacteria build-up and gum disease is by practicing good oral hygiene habits that remove the oral bacteria and keep your mouth clean.
The Link between Lifestyle and Halitosis
In addition to poor oral hygiene, your lifestyle can affect your breath. Certain lifestyle factors can leave your breath very bad, such as:
Dry mouth
Snoring
Smoking
Odorous foods including garlic and onions
Certain medications
Medical conditions
If any of these factor into your lifestyle, talk to an affordable dentist about facing them to reverse or prevent halitosis.
Tips for Treating Bad Breath
Whether halitosis is caused by poor oral hygiene habits or lifestyle factors, maintaining a regular dental hygiene routine will help you fight or prevent the problem. Follow these simple tips to beat bad breath:
Brush teeth at least twice a day.
Floss at least once daily.
Rinse with an anti-bacterial mouth rinse every day.
Get regular check-ups and cleanings from an affordable dentist.
Drink plenty of water to wash away oral bacteria and reduce dry mouth.
Stop smoking.
Curb your intake of foods that cause bad breath.
Discuss your medical conditions and medications with a family dentistry expert.
See an affordable dentist as soon as possible to treat any current dental concerns.
To learn about our family dentistry practice in Dalton, call today at or make an appointment.
offers affordable family dentistry and gentle, compassionate dental care in Dalton. Our office is conveniently located with extended hours to meet your needs. At , we provide most dental services, from basic preventative care and general dentistry to specialized procedures and complete dental reconstruction. We accept most dental insurance plans and offer affordable financial solutions for any budget. Patient satisfaction is our top priority and we strive to provide the exceptional, affordable dental care and personal touch that lead to lasting relationships. A smiling patient is our greatest reward and we look forward to keeping those smiles healthy, beautiful, and bright. Discover an affordable dentist who truly cares at .