Posted under:
General
Posted on: September 30, 2015
Teeth Sealants – What You Need to Know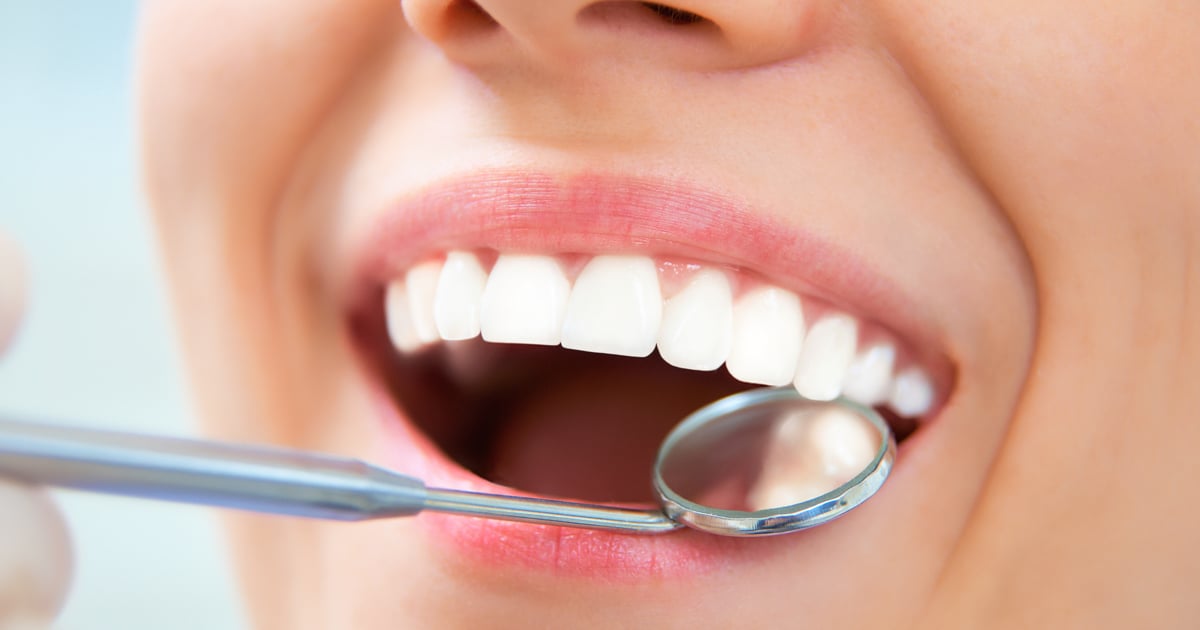 Dental sealants are plastic coatings brushed onto the chewing surfaces of vulnerable molars and premolars to prevent plaque from reaching the grooves and pits present in the tooth enamel. Because back teeth have tiny, narrow fissures and grooves, it's easy for food and plaque to become trapped in them. Toothbrushes aren't able to reach into every nook and cranny, so debris often remains in contact with the tooth surface long enough to promote decay. Dental sealants provide protection against plaque by forming a barrier that doesn't allow it to contact the enamel. They are most commonly used in pediatric dentistry, but they may also be useful for adults who are prone to decay.
Placement of Dental Sealants
The first dental sealant is usually placed on the first permanent molar to erupt beyond the gum. Sealants are commonly applied to molars and premolars with fissures and grooves, but other permanent teeth that have grooves or pits may also benefit. In some cases, the dentist may apply sealants to prevent early loss of vulnerable primary teeth. Adults without fillings in their molars are also candidates.
Appearance of Teeth Sealants
The appearance of dental sealants varies by product. Some are white or lightly tinted, while others are clear.
The Process of Applying Teeth Sealants
Before your dentist is ready to seal teeth, each tooth to be sealed is cleaned, dried, and prepared with an acid solution to make the targeted surface rougher; this helps the sealant bond with the enamel. A liquid sealant is then applied and hardened, sometimes with the use of a special light. Once hardened, the product will seal teeth and greatly reduce the risk of cavities.
Duration of Treatment
Sealants can seal teeth for up to ten years with care and maintenance. If a sealant becomes chipped or otherwise damaged, it can easily be replaced.
To get the dental care you deserve from an affordable dentist in Dalton, call today at or make an appointment.
offers affordable family dentistry and gentle, compassionate dental care in Dalton. Our office is conveniently located with extended hours to meet your needs. At , we provide most dental services, from basic preventative care and general dentistry to specialized procedures and complete dental reconstruction. We accept most dental insurance plans and offer affordable financial solutions for any budget. Patient satisfaction is our top priority and we strive to provide the exceptional, affordable dental care and personal touch that lead to lasting relationships. A smiling patient is our greatest reward and we look forward to keeping those smiles healthy, beautiful, and bright. Discover an affordable dentist who truly cares at .