Sources and Solutions for Bad Breath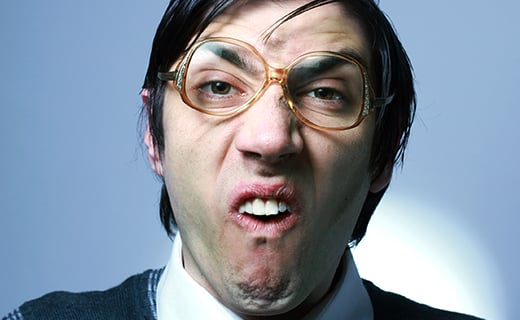 Bad breath is a burden you don't want to bear, so you need to know how to fight it and fix it in case it happens to you. To avoid the stigma of the stench, take a moment to nose around these common causes and cures.
Pungent Foods – Foods like garlic and onions can leave your breath less than its best. Unfortunately, these offensive odors linger long after your meal since the smell is still expelled by your breath and your body while the food gets digested.
Smoking – Tobacco is a top cause of bad breath. Once you're ready to quit, ask your doctor or an affordable dentist for advice and tools that can ease the experience.
Diseases – Bad breath can be a sign of diseases, infections, and other major health concerns. If you have chronic bad breath and your family dentistry practitioner has said that you don't have dental problems, see your doctor immediately to catch any concerns at the earliest stage.
Dry Mouth – This is a common condition that occurs when there's not enough saliva to keep your mouth moist and wash away excess germs and food. Once those particles build up on your teeth, they produce an unpleasant odor.
The best way to treat bad breath is by practicing good dental care. Brush twice a day and floss at least once a day to remove the food, plaque, and germs that can breed bad breath. While mouthwash can improve bad breath for a brief amount of time, choose an antibacterial mouth rinse if your condition is chronic.
To get the dental care you deserve from an affordable dentist in Dalton, call today at or make an appointment.
offers affordable family dentistry and gentle, compassionate dental care in Dalton. Our office is conveniently located with extended hours to meet your needs. At , we provide most dental services, from basic preventative care and general dentistry to specialized procedures and complete dental reconstruction. We accept most dental insurance plans and offer affordable financial solutions for any budget. Patient satisfaction is our top priority and we strive to provide the exceptional, affordable dental care and personal touch that lead to lasting relationships. A smiling patient is our greatest reward and we look forward to keeping those smiles healthy, beautiful, and bright. Discover an affordable dentist who truly cares at .