Preventing Tooth Sensitivity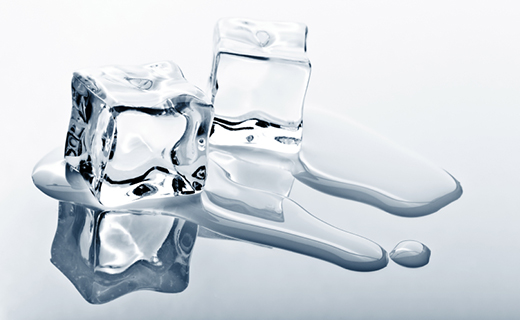 Having sensitive teeth can take all the fun out of eating your favorite foods or drinking a cold beverage. You may even feel discomfort when breathing in cold air. If your tooth sensitivity is interfering with your life or getting steadily worse, seek dental care immediately to determine the root cause. An affordable dentist can determine the underlying problem and offer an effective treatment plan. Following are the most common causes of tooth sensitivity.
 Causes of Sensitive Teeth
Tooth decay is a leading cause of sensitivity to cold and sweet foods. Your dentist in Dalton can treat it with fillings, root canal treatments, or extractions.
Worn, broken, and cracked teeth also lead to tooth sensitivity due to the exposure of delicate nerves. Restoration through fillings, root canals, and crowns is often possible.
Sometimes dental care habits are to blame. Choosing a medium or firm toothbrush and brushing too vigorously can damage gum tissue and tooth enamel. Desensitizing toothpaste may resolve mild tooth sensitivity. In severe cases, gum surgery or application of a dental sealer may be necessary.
Acidic foods and drinks like citrus fruits and sodas can dissolve tooth enamel. Eliminating acid-containing foods and beverages, and using desensitizing toothpaste usually helps.
An uneven bite places undue pressure on certain teeth, and this can also cause tooth sensitivity. Your dentist can correct the problem easily by adjusting the bite.
Sometimes medical issues not related to the teeth cause sensitivity. These include sinus infections, muscular facial or neck pain, or temporomandibular joint (TMJ) syndrome. Eating disorders and gastric reflux can also lead to sensitive teeth. If one of these problems is suspected, see your doctor.
Prevention is the Best Cure
Preventing tooth sensitivity is easier than treating it, so if your symptoms are mild, take action immediately to address any contributing issues. If you correct causative factors early, you may be able to avoid expensive dental treatments in the future.
To get the dental care you deserve from an affordable dentist in Dalton, call today at or make an appointment.
offers affordable family dentistry and gentle, compassionate dental care in Dalton. Our office is conveniently located with extended hours to meet your needs. At , we provide most dental services, from basic preventative care and general dentistry to specialized procedures and complete dental reconstruction. We accept most dental insurance plans and offer affordable financial solutions for any budget. Patient satisfaction is our top priority and we strive to provide the exceptional, affordable dental care and personal touch that lead to lasting relationships. A smiling patient is our greatest reward and we look forward to keeping those smiles healthy, beautiful, and bright. Discover an affordable dentist who truly cares at .