Posted under:
General
Posted on: March 14, 2016
How to Feed Kids Tooth-Friendly Foods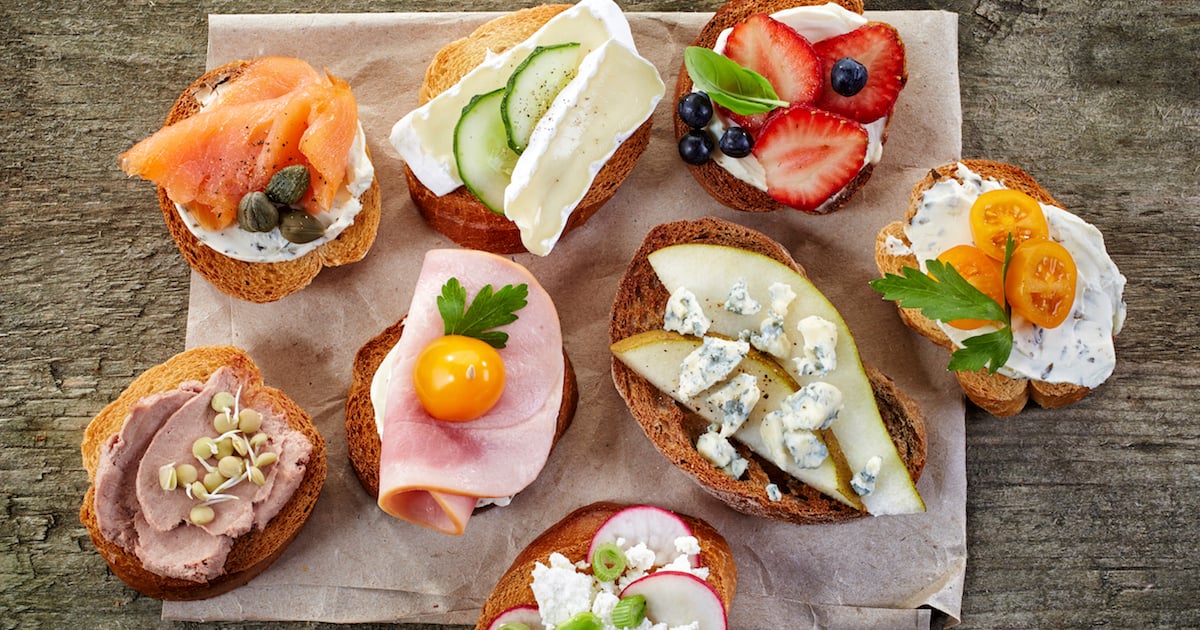 Kids tend to crave unhealthy foods, which can lead to dental problems. But you can help your children develop healthier eating habits by learning these simple tips to feed kids tooth-friendly foods.
Stock Shelves with Healthy Foods
When you primarily buy healthy foods, kids are more likely to eat them. Rather than give kids sugary foods when they're hungry, pediatric dental care experts advise offering fruit, cut vegetables, cheese, yogurt, nuts, lean protein like turkey or chicken, and whole grains. You can ask your pediatric dentist for more suggestions for healthy meals and snacks. It's also important to practice what your preach and eat the same healthy foods as your kids.
Cut Down on Snack Attacks
Every time you feed your child, you're also feeding the bacteria in their mouth that causes tooth decay. By reducing your child's snacking, you can decrease their risk of decay and their trips to the kid's dentist. Of course, everyone deserves an occasional sweet treat, but as long as you serve sweets as part of a meal instead of a snack, you can keep decay under control, according to pediatric dental care experts
Drink to Your Child's Health
Just as important as giving kids tooth-friendly foods is serving them healthy drinks. Strive to pour them milk or water, rather than sugary juices and acidic sodas. See, the sugars and acids in these drinks can lead to tooth decay, as well as more visits to a pediatric dentist to repair the dental damage. When your child has a sugary or acidic drink, make them rinse their mouth with water to wash the sugars and acids away.
Feed Your Child's Need for Good Dental Care
While everyone needs a healthy diet, it's also vital to practice healthy dental habits. To keep your child's smile healthy, have them follow these simple tips:
Brush teeth at least twice a day.
Floss at least once a day.
Rinse with water after having sugary or acidic foods and drinks.
Visit a kid's dentist for regular check-ups and cleanings.
To learn about our family dentistry practice in Dalton, call today at or make an appointment.
offers affordable family dentistry and gentle, compassionate dental care in Dalton. Our office is conveniently located with extended hours to meet your needs. At , we provide most dental services, from basic preventative care and general dentistry to specialized procedures and complete dental reconstruction. We accept most dental insurance plans and offer affordable financial solutions for any budget. Patient satisfaction is our top priority and we strive to provide the exceptional, affordable dental care and personal touch that lead to lasting relationships. A smiling patient is our greatest reward and we look forward to keeping those smiles healthy, beautiful, and bright. Discover an affordable dentist who truly cares at .