Posted under:
General
Posted on: November 25, 2015
Are You in the Dark about Tooth Discoloration?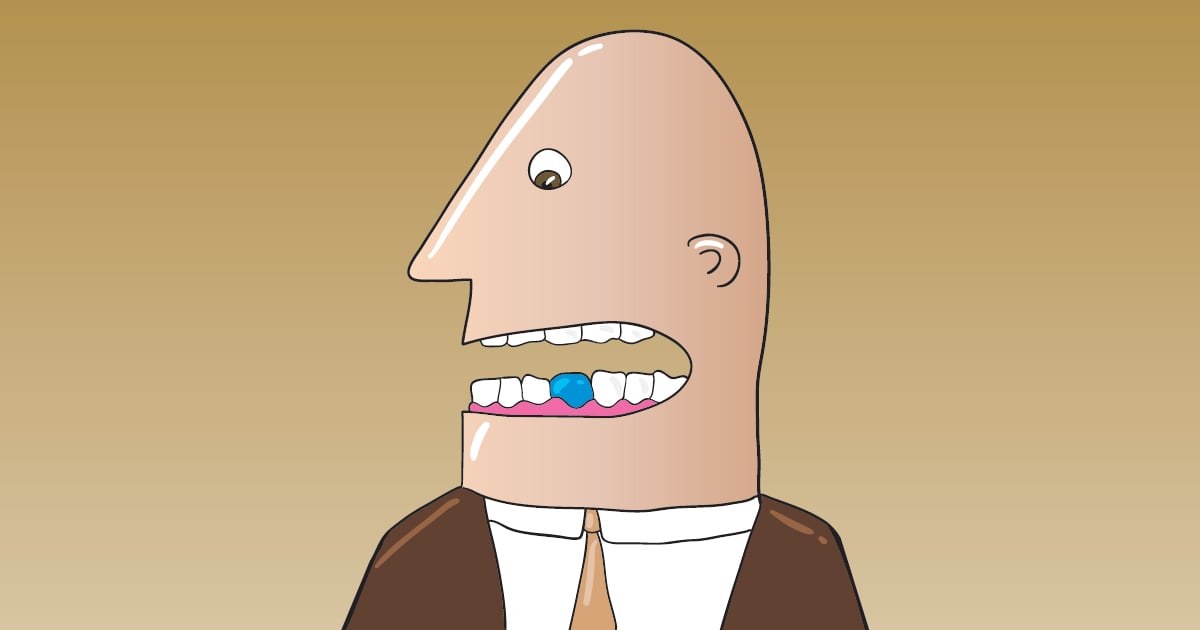 If you're embarrassed by dark or discolored teeth, it's time to see the light. You deserve to feel good about your smile, so discover what's causing your stains and ways to take them away.
Shedding Light on the Cause of Stained Teeth
According to dental experts, many people deal with the discoloration of teeth at some time in their lives. The most common sources of staining include:
Deficient dental hygiene – Failing to regularly brush and floss your teeth to remove plaque and staining substances can lead to the discoloration of teeth.
Facial trauma – Damage to the face can affect the formation of tooth enamel in children, as well as cause tooth discoloration for adults.
Dark foods and beverages – Many foods and drinks can stain your pearly whites, such as coffee, tea, wine, cola, berries, beets, and tomato sauce.
Tobacco use – Smoking or chewing tobacco can make your teeth yellow or gray.
Age – Tooth enamel erodes over time, which reveals the tooth's underlying layer of yellow-colored dentin.
Genetics – Some people have more stain-resistant tooth enamel or naturally whiter teeth.
Medical conditions – Several diseases can cause tooth discoloration. Also, certain infections in pregnant mothers can result in tooth discoloration for their babies.
Some medications – Taking certain like antibiotics, antihistamines, and high blood pressure drugs can result in stained teeth.
Ways to Whiten your Smile
Don't let stained teeth cast a dark cloud on your day. You have many treatments and tactics that can whiten and brighten your teeth. The most popular options include:
Good brushing and flossing techniques that can reduce signs of stains
Staying away from staining foods and beverages
Dental veneers and bonding
Over-the-counter tooth whitening kits can help lighten teeth, but are less powerful than professional whitening treatments
At-home whitening kits from your dentist can brighten up your smile, but take more time and are less dramatic than in-office whitening
In-office, professional whitening treatments, which whiten your teeth the most, the fastest, and the safest
To get the dental care you deserve from an affordable dentist in Dalton, call today at or make an appointment.
offers affordable family dentistry and gentle, compassionate dental care in Dalton. Our office is conveniently located with extended hours to meet your needs. At , we provide most dental services, from basic preventative care and general dentistry to specialized procedures and complete dental reconstruction. We accept most dental insurance plans and offer affordable financial solutions for any budget. Patient satisfaction is our top priority and we strive to provide the exceptional, affordable dental care and personal touch that lead to lasting relationships. A smiling patient is our greatest reward and we look forward to keeping those smiles healthy, beautiful, and bright. Discover an affordable dentist who truly cares at .