A Practical Plan for Cavity Prevention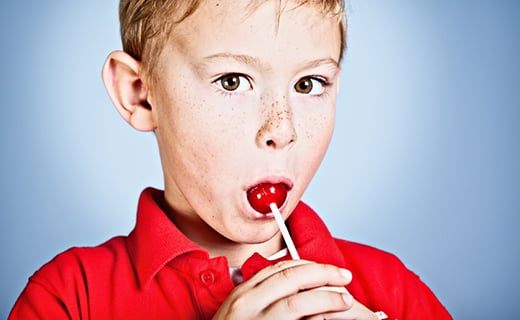 Good dental hygiene is an essential element in keeping your body healthy. Finding an affordable dentist in Dalton and getting proper dental care is only part of the solution; you need to be proactive, preventing tooth decay so that it doesn't result in cavities. Understanding how common cavities form and how to prevent them through a great dental care routine will keep your smile healthy and happy for many years.
The Cause of Tooth Decay and Cavities
The bacteria in your mouth that help to digest food also generate acids that erode tooth enamel and eventually cause tooth decay and cavities. When a cavity is large enough to expose the tooth's nerve, it causes pain, and treatments become more invasive.
A Plan for Cavity Prevention
Committing to a consistent dental care routine is the most important step in preventing tooth decay and cavities. Here's a checklist of the steps you'll need to take:
Select a toothbrush that will reach every surface of your teeth and brush at least twice a day.
Floss at least once every day, which is just as important as brushing.
Buy a tongue scraper to help remove bacteria from your tongue.
Choose an ADA-approved toothpaste. There are toothpastes to address such issues as sensitivity, tartar control, and teeth whitening. Ask your dentist in Dalton for toothpaste recommendations.
Rinse with a mouthwash. A therapeutic rinse will eliminate bacteria and freshens breath. Choose an alcohol-free variety if your mouth is sensitive.
Treat Cavities Early
If cavities have already developed, seek treatment immediately from an affordable dentist in Dalton. Your dentist also can help you create a dental care plan to keep your teeth healthy.
To learn about our family dentistry practice in Dalton, call today at or make an appointment.
offers affordable family dentistry and gentle, compassionate dental care in Dalton. Our office is conveniently located with extended hours to meet your needs. At , we provide most dental services, from basic preventative care and general dentistry to specialized procedures and complete dental reconstruction. We accept most dental insurance plans and offer affordable financial solutions for any budget. Patient satisfaction is our top priority and we strive to provide the exceptional, affordable dental care and personal touch that lead to lasting relationships. A smiling patient is our greatest reward and we look forward to keeping those smiles healthy, beautiful, and bright. Discover an affordable dentist who truly cares at .